Hydronic heating systems are a great idea in Chicagoland. Boilers are not only incredibly powerful and durable but provide an extremely gentle style of heating. This type of system doesn't overly dry out the air, make a lot of noise or introduce air contaminants. There's also wonderful versatility. From the easy setup of zone control to any combination of radiators, baseboards, or heated floors, there's a perfect solution for your home. All it takes is a call to Chicago HVAC Repair Doctor to achieve it.
Top Quality Boiler Services & Repairs
For all of the simplicity and reliability of boilers, they aren't a DIY type of equipment. The professionals from Chicago HVAC Repair Doctor have the experience, knowledge, and tools to make sure of peak performance. Whether you're interested in a free quote on a new system, looking into the outstanding benefits of a maintenance plan, or in need of repairs, just reach out to us at (312) 313-8411. You'll always speak with a real live person rather than an automated voice.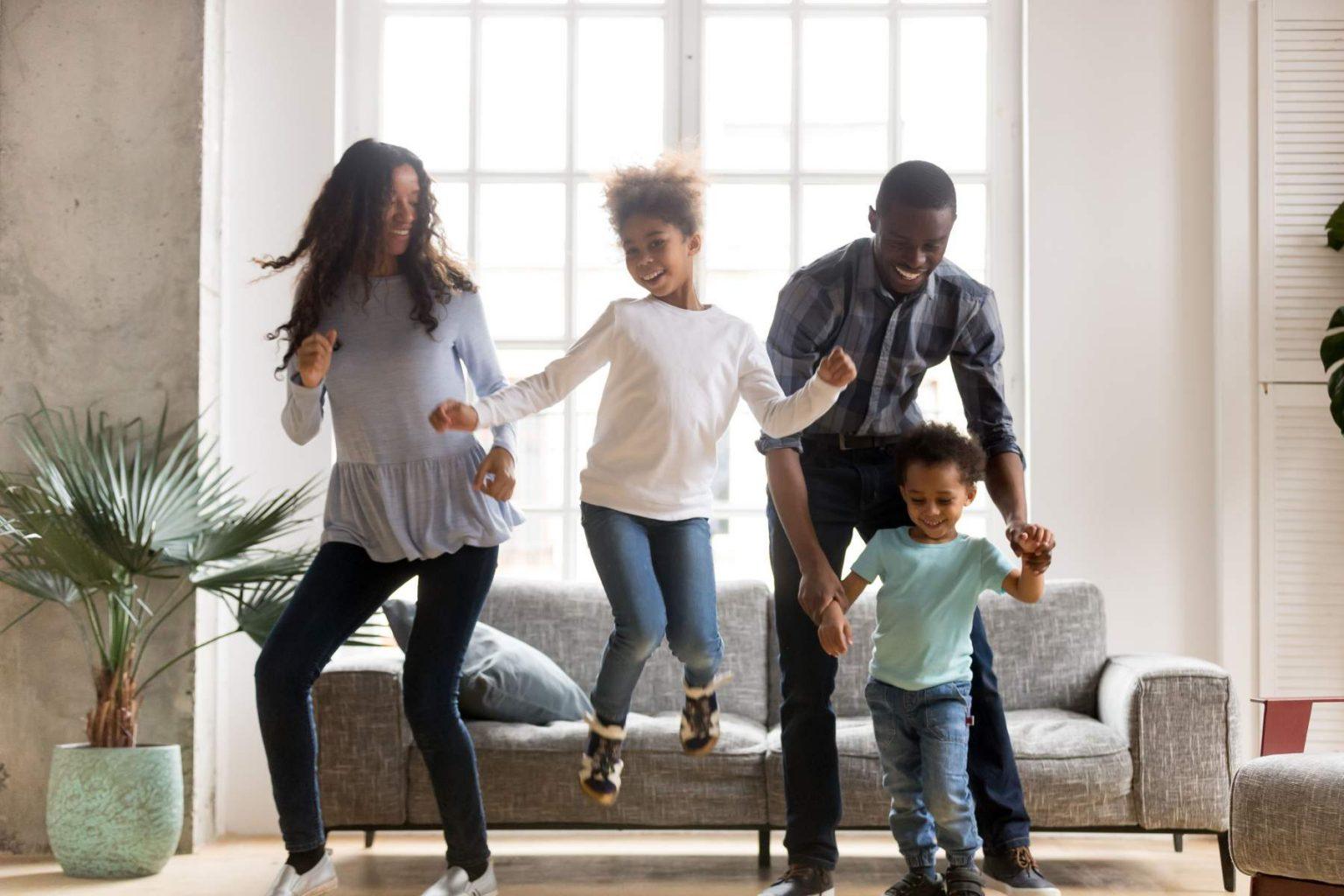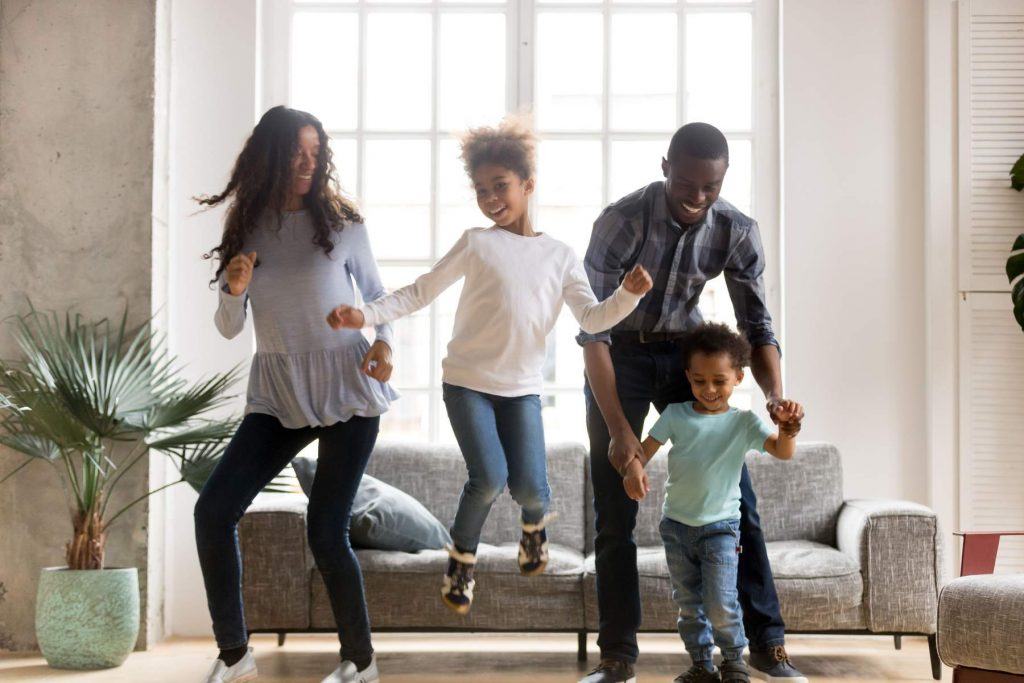 For your boiler installation needs, call on Chicago HVAC Repair Doctor!
When you hire Chicago HVAC Repair Doctor, you access a family-owned and managed operation. You'll work with a husband, wife, son, daughter, brother, sister-in-law, and a few trusted friends. Our team combines into integrity you just don't find at our competitors. Set up an appointment, and we'll send a confirmation reminder the day before, let you know when the tech is en route, and never leave you without a successful outcome. Our promises apply 24/7, 365 days a year, covering emergency needs across Chicago, Hillside, Oak Brook, Elmhurst, Westchester, Oakbrook Terrace, and Melrose Park, IL.