Whatever your goals for comfort, Chicago HVAC Repair Doctor is here to make them happen quickly and affordably through straightforward solutions. We are very familiar with sub-zero temperatures as well as the heat and humidity in Chicagoland. Give us a call at (312) 313-8411 for a free quote on a ductless mini-split air conditioner or heat pump, and we'd be glad to design the perfect system for your specific needs.
Ductless Mini-Split Service, Repairs & Installations
All ductless equipment is not created equal. You can even order options over the internet, have them delivered to your front door and attempt a DIY install. However, you aren't going to be happy with the results. Those units can't handle local weather and most licensed contractors refuse to work on them. At Chicago HVAC Repair Doctor, we draw from industry experience, explain viable options and only recommend the technological innovations that exceed expectations in every way.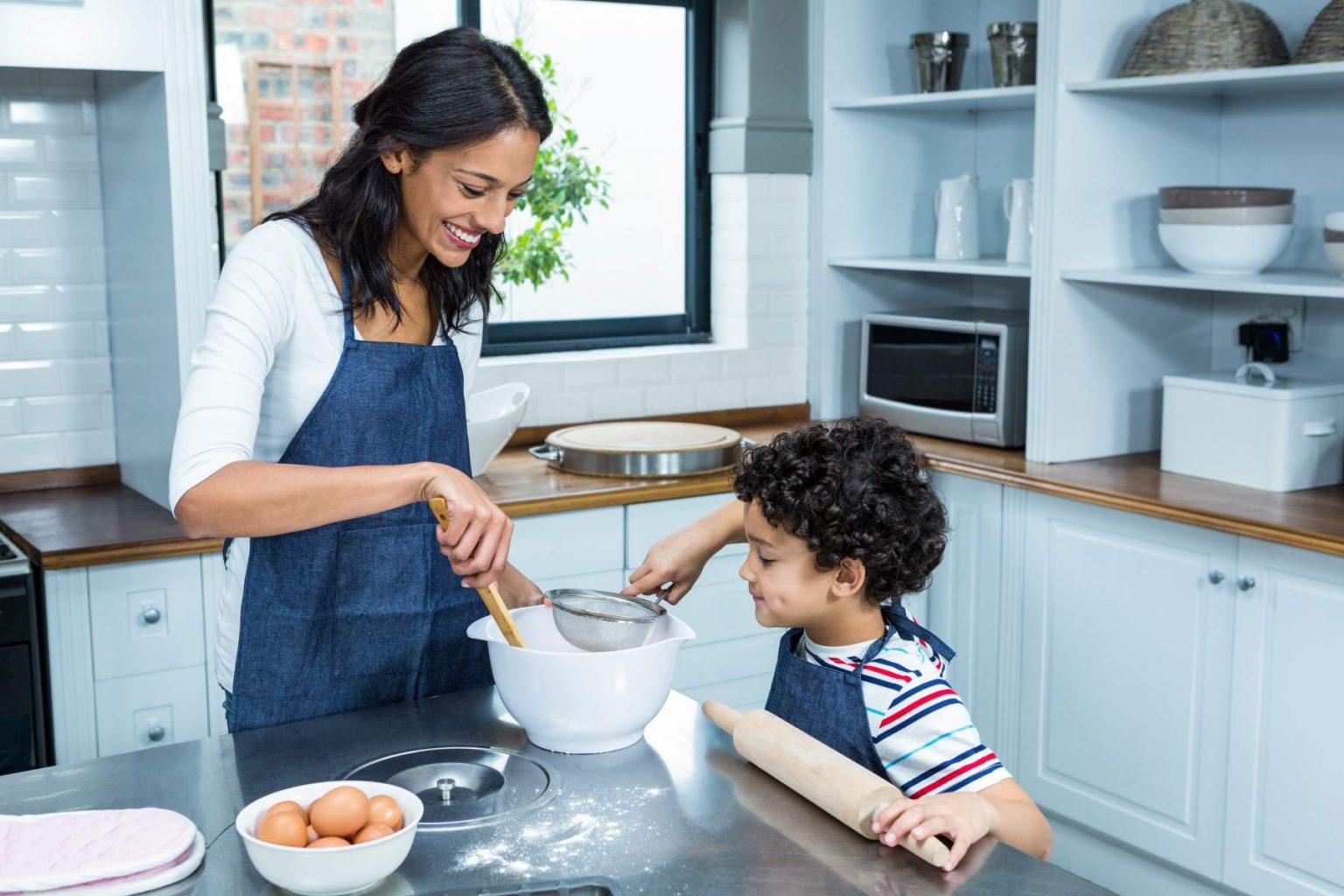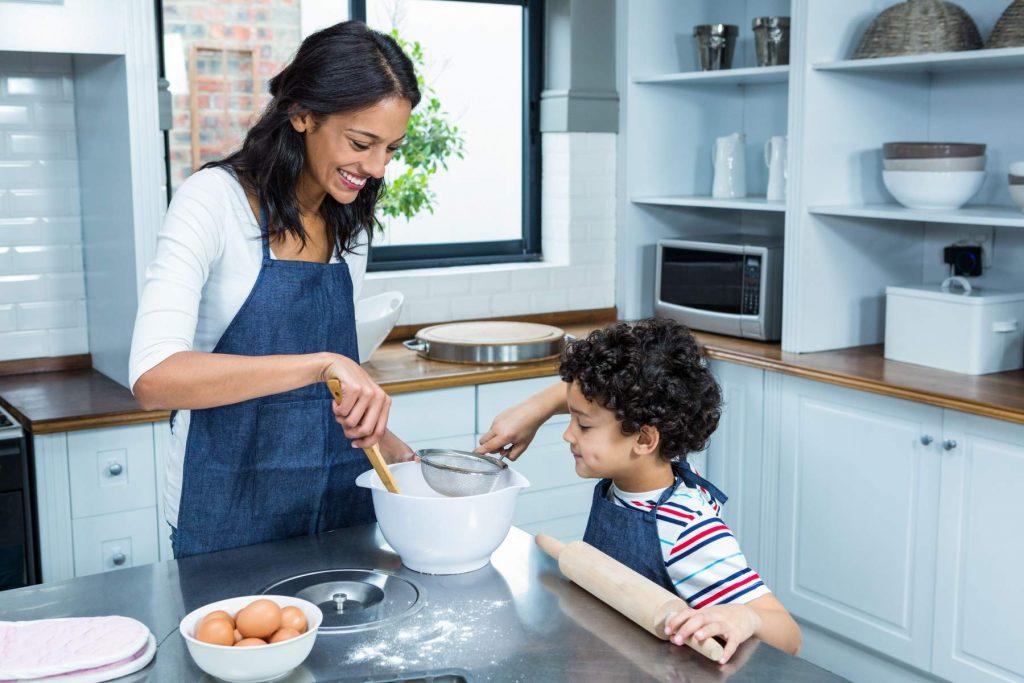 Contact our team for ductless HVAC services!
We get excited about ductless systems. The opportunities are nearly endless. You take precision control over each room and enjoy outstanding comfort, efficiency, dehumidification, and air filtration without the drawbacks of a big, messy installation project. The team from Chicago HVAC Repair Doctor typically has everything all ready to run in a single afternoon. Family-owned and operated, we are your complete source for ductless services, including ongoing maintenance, repairs, and emergency requirements 24/7, 365 days per year anywhere throughout Chicago, Hillside, Oak Brook, Elmhurst, Westchester, Oakbrook Terrace, and Melrose Park, IL.