Living in Chicagoland, heating and cooling are a necessity, and utility bills are always a cause for complaint. Who isn't looking for ways to reduce household energy consumption? At Chicago HVAC Repair Doctor, we specialize in straightforward solutions and highly recommend the outstanding benefits of a wifi thermostat. As home improvements go, a new thermostat is inexpensive, doesn't require a messy installation project, and delivers a lot of bang for the buck.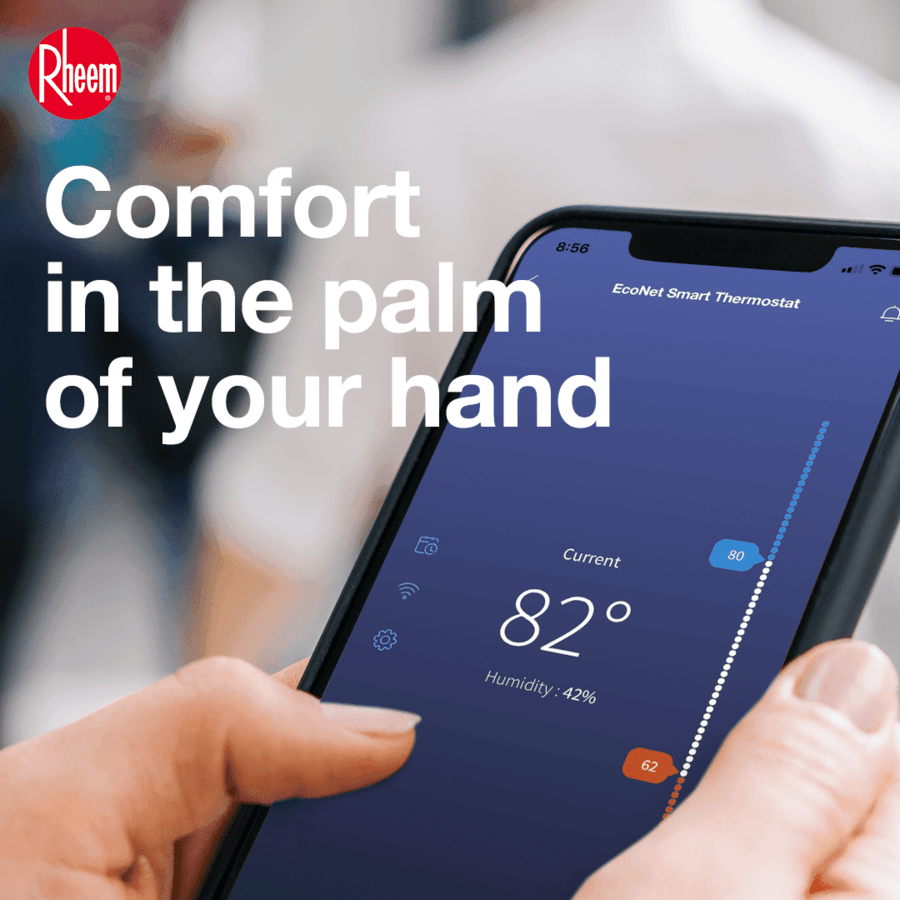 Expert WiFi Thermostat Installations
The modern generation of technologically advanced thermostats aren't just pretty to look at. They are wonderfully user-friendly, can trim heating and cooling costs by up to 23%, and simplify temperature management. Just consider the savings provided by a device that automatically caters to your schedule, conserving energy when you're away and welcoming you home to ideal comfort. There's also the added advantage of room sensors to eliminate hot and cold spots, the ability to access operation through your smartphone, and instant troubleshooting alerts.
Call on our team for your WiFi thermostat services!
Family-owned and operated, Chicago HVAC Repair Doctor keeps up with industry progression, carefully vets products, and only supports products we truly believe in. We promote the ecobee line because of its quality, revolutionary features, and versatility. Our certified technicians are happy to tell you about the many options, complete proper installation, and make sure everything is working as it should. Give us a call at (312) 313-8411 for friendly, quick, and knowledgeable assistance anywhere in Chicago, Hillside, Oak Brook, Elmhurst, Westchester, Oakbrook Terrace, and Melrose Park, IL.