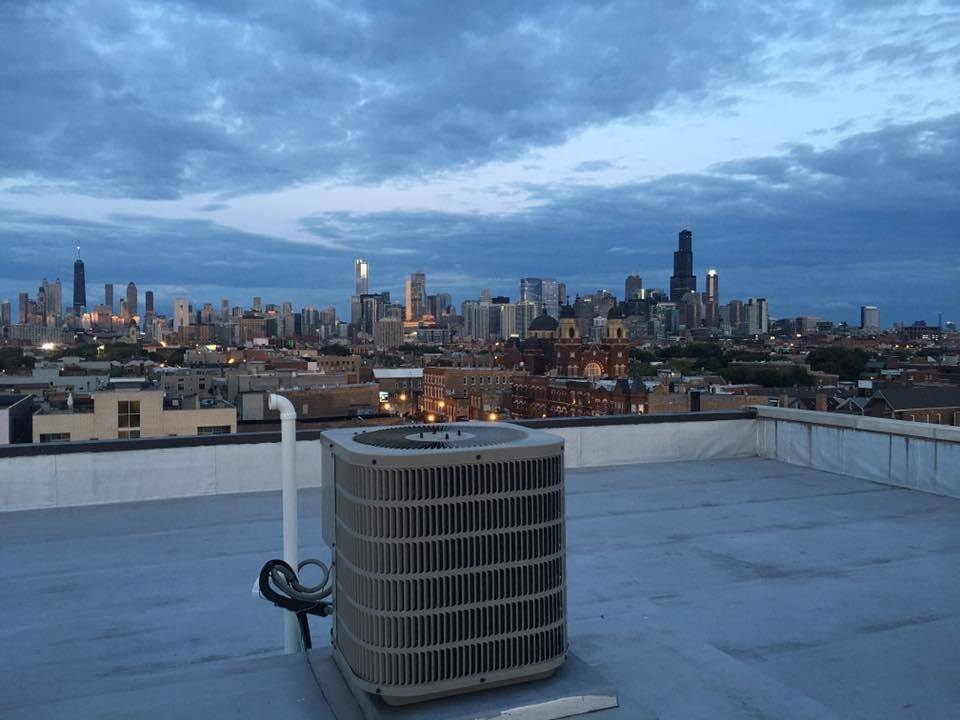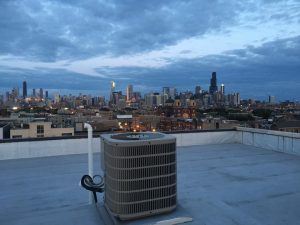 Summers in Chicagoland might take a while to arrive, but you'd better be prepared for the extreme heat and humidity. Let's make sure your air conditioner delivers ideal comfort, efficiency, and reliability. Chicago HVAC Repair Doctor offers one-time tune-ups and the exceptional convenience and perks of our maintenance program. To find out more and schedule an appointment, get in touch at (312) 313-8411. You'll always speak with a live voice, receive a confirmation text the day prior, and a courtesy alert when a technician is on the way.
Trusted Air Conditioner Service
Chicago HVAC Repair Doctor is a family-owned operation, and our highest priority is a job done to the best of our ability. Our commitment to customer satisfaction includes communication, transparency, and exacting standards of workmanship. We work on all major manufacturers and models, and with our maintenance plan, you enjoy priority service, extended hours, no surcharge of emergency after-hours response and so much more.
For your A/C system maintenance in Chicagoland, call Chicago HVAC Repair Doctor!
Protect your investment with proactive troubleshooting from Chicago HVAC Repair Doctor. Like any essential appliance, your air conditioner experiences wear and tear. Dust buildup, bacterial growth, and all sorts of minor issues add up to energy waste, higher running costs, diminished comfort, air quality threats, repairs and premature system failure. The only way to optimize and extend performance is through professional upkeep. Chicago HVAC Repair Doctor is the choice you can trust to maximize value across Chicago, Hillside, Oak Brook, Elmhurst, Westchester, Oakbrook Terrace, and Melrose Park, IL.