The extreme weather conditions in Chicagoland affect more than the temperature inside the home. Relative humidity is all about the amount of moisture in the air, and the EPA recommends a range between 30% and 50%. Too high and there are issues with mold and mildew growth, that sticky feeling, musty smells, condensation, and an overworked air conditioner. Too low, and there can be damage to wood furnishings, increased chance of respiratory illnesses, aggravated allergy and asthma symptoms, dry skin complaints, and the urge to raise the thermostat.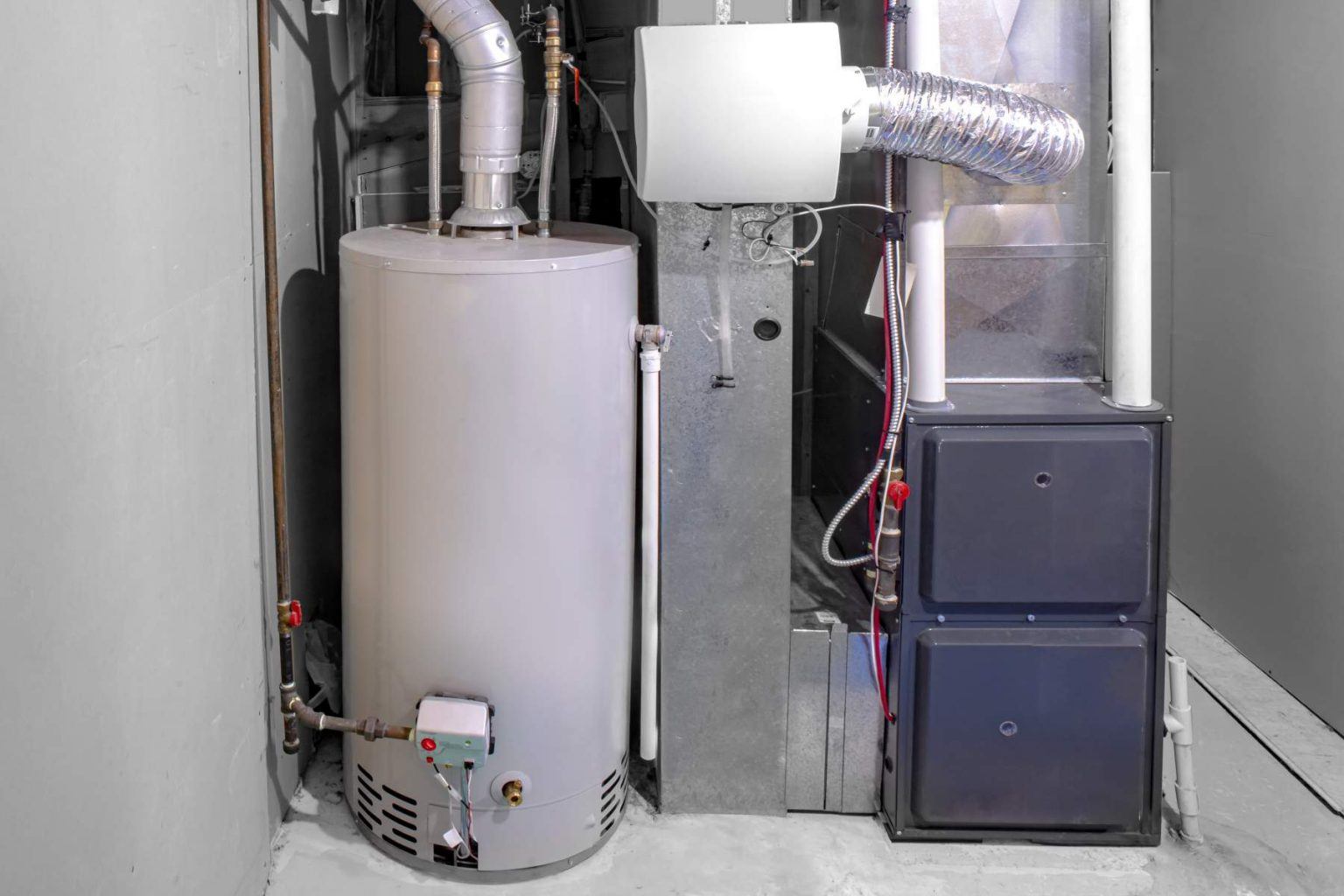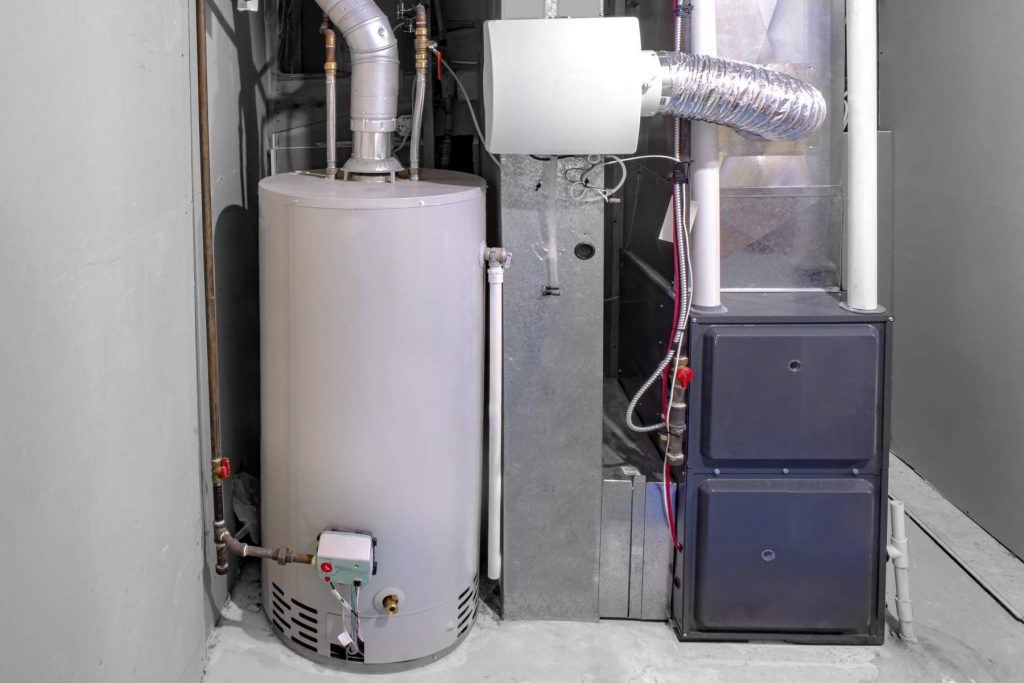 Professional Humidifier & Dehumidifier Installations
There might be nothing we can do about the extreme winter cold or excessive summer heat outside, but we can solve the problem inside. Chicago HVAC Repair Doctor offers whole-home humidifiers and dehumidifiers. Rather than target a single room and worry about constant maintenance, these sophisticated, quiet options effectively optimize moisture levels everywhere the heating/cooling system reaches.
Contact our team for your humidifier & dehumidifiers services!
Family-owned and operated, Chicago HVAC Repair Doctor is personally experienced with humidity challenges and totally invested in achieving sustainable improvement for your valued clients. We welcome you to give us a call at (312) 313-8411 to discuss options. A live person always answers. We believe in transparency and aren't interested in pushing you into something you don't need. Taking pride in successful outcomes, Chicago HVAC Repair Doctor customizes our recommendations to your best interests and promotes only exceptional quality of equipment, such as Aprilaire. We're available across Chicago, Hillside, Oak Brook, Elmhurst, Westchester, Oakbrook Terrace, and Melrose Park, IL.