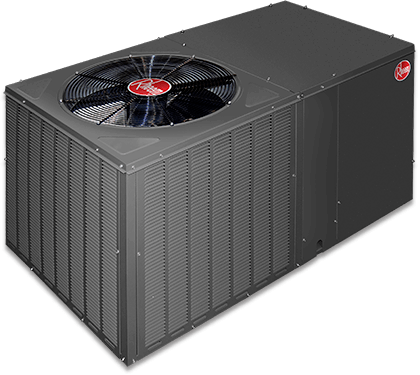 For air conditioner repair in Chicagoland, don't take chances or waste your time. Call Chicago HVAC Repair Doctor at (312) 810-4770 with no fear of an automated answer. You'll always speak with a live person, get the assistance you need, and achieve the results you're looking for. We've grown into the most trusted and reliable source for HVAC services by never failing to do right by our customers.
Air Conditioner Repair
At Chicago HVAC Repair Doctor, we know communication is key. You don't want to wait, wonder, and be left with empty promises instead of ideal comfort. Schedule a convenient appointment, and we'll confirm the day before, text/email when your technician is en route, and arrive prepared for the project. Our professionals listen to your concerns, answer questions and explain all options. We personalize recommendations and strive to get everything accomplished that same day.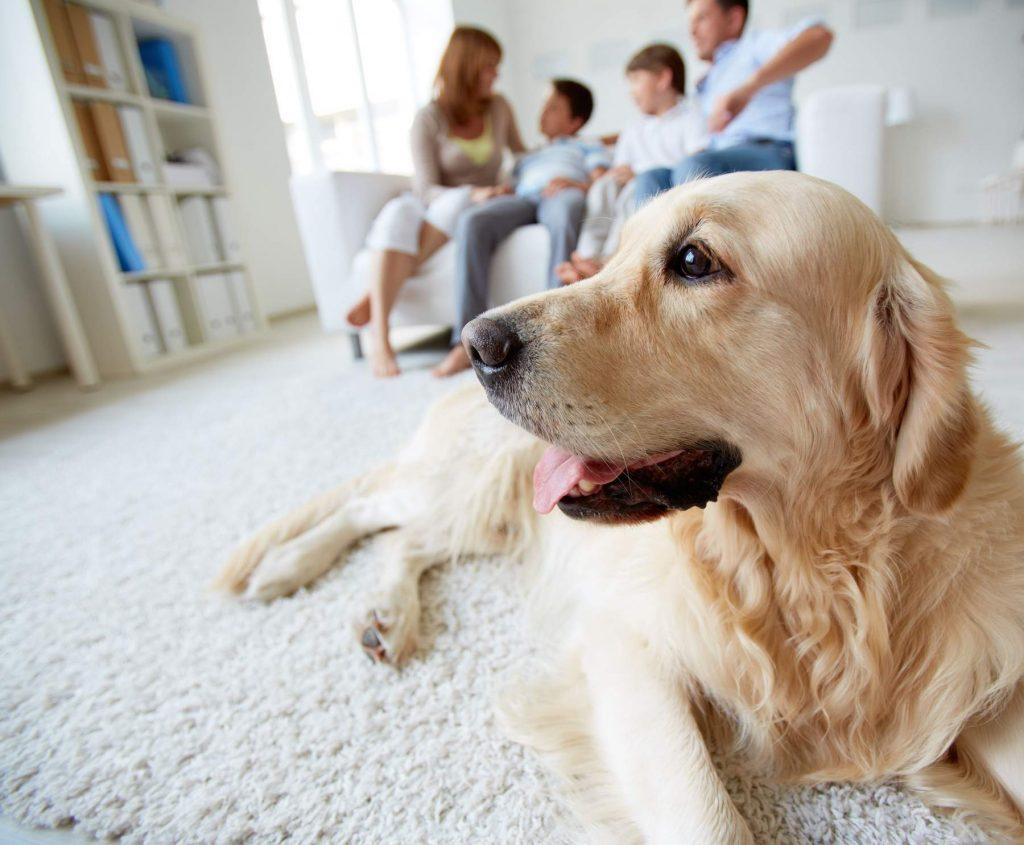 Give us a call for your A/C system repairs in Hillside, Berkeley, Westchester, Melrose Park, and Franklin Park, IL!
A true family-owned and operated business, Chicago HVAC Repair Doctor consists of husband and wife, son and daughter, brother and sister-in-law, and a handful of family friends. Our close-knit team represents experience, hard work, determination, knowledge, and ingenuity. Everything we do, from our involvement in the community to the repairs of most makes and models of residential and light commercial cooling systems, is all about doing our very best. We're here to solve all types of air conditioner issues, including emergency requirements 24/7, every day of the year across Hillside, Berkeley, Westchester, Melrose Park, and Franklin Park, IL.