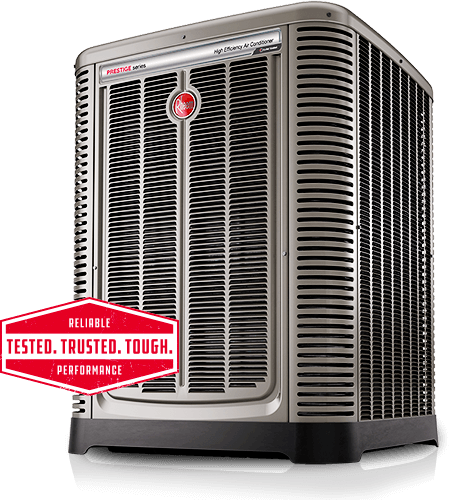 Temperatures below freezing are no surprise in Chicagoland. Any little issue with your heating system can add up to big problems with comfort and energy waste. If your residential or commercial equipment fails to meet expectations, you need prompt, professional assistance. Rather than reaching out to an automated voice, call Chicago HVAC Repair Doctor at (312) 810-4770. You'll always speak with a live person and always get a satisfying solution.
Expert Heating System Repair Service
Our number one priority is doing the very best job possible. Our certified technicians service just about every brand and model on the market, answer all questions and concerns, and won't leave you stranded. We offer options, help you choose the most effective strategies, and restore heating system performance. Over 5 years of experience, we've never missed an opportunity to excel at our job.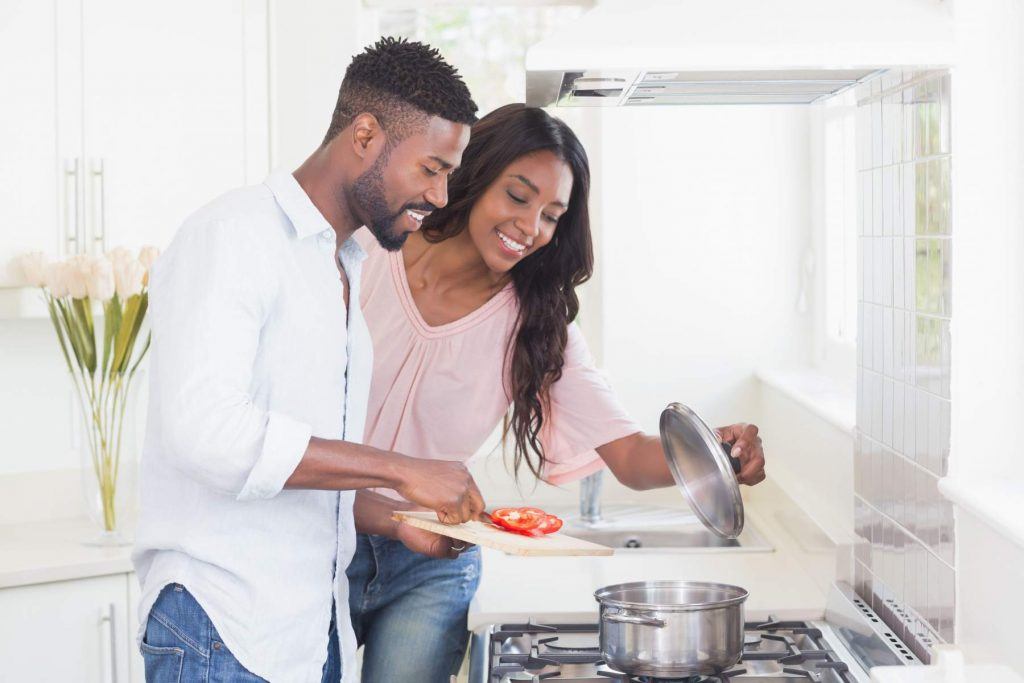 Heating Repairs in Hillside, Berkeley, Westchester, Melrose Park, and Franklin Park, IL
Chicago HVAC Repair Doctor is a company built, owned, and operated by a close-knit family. Husband, wife, daughter, son, brother, sister-in-law, and friends work together toward the same goal, to take pride in our efforts and accomplishments. We are committed to serving our community and customers, setting ourselves apart as a trusted, reliable and valuable asset. When you're looking for heating repairs, we're always the right call to make, whether during regular business hours or 24/7 emergency service across Hillside, Berkeley, Westchester, Melrose Park, and Franklin Park, IL.