Whether for your home or business, the heating system is a vital component. You rely on it for months at a time, year after year, and those sub-zero conditions in Chicagoland take their toll. A little upkeep goes a long way. All it takes is one visit per year. A thorough inspection, cleaning, and tuning maximizes reliability and saves you a great deal of time, money, and frustration. Don't wait for problems. Prevent them with a call to Chicago HVAC Repair Doctor.
Trustworthy Heating System Service
Chicago HVAC Repair Doctor highly recommends the ease and benefits of our maintenance program. Our certified technicians take care of all the necessary service for the air conditioner in the spring and the heating system in the fall. Along with making sure the equipment is operating at peak capacity, safety and efficiency, we include priority service, 15% discount on parts, extended hours for scheduling, no surcharge for emergency after-hour service, and much more.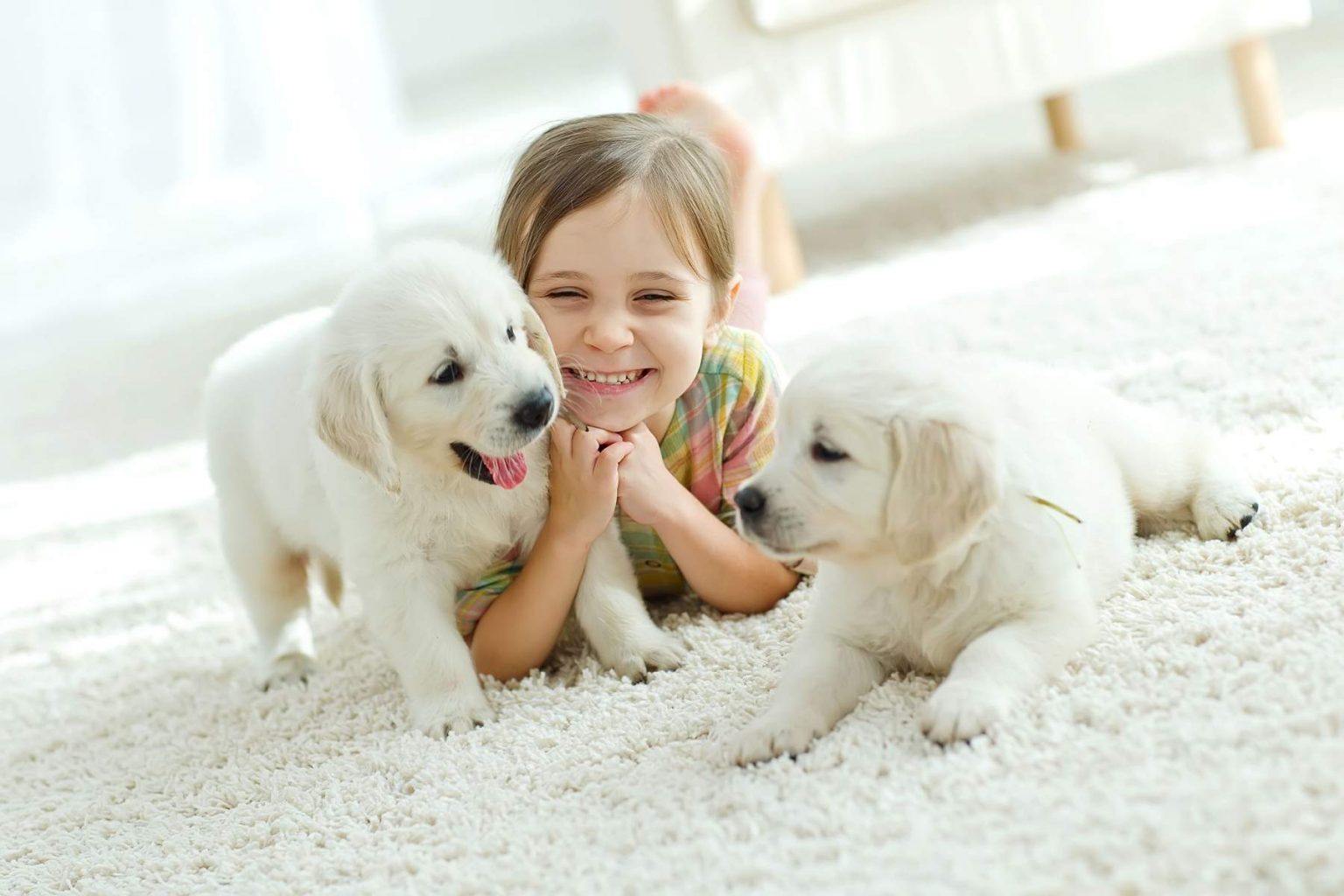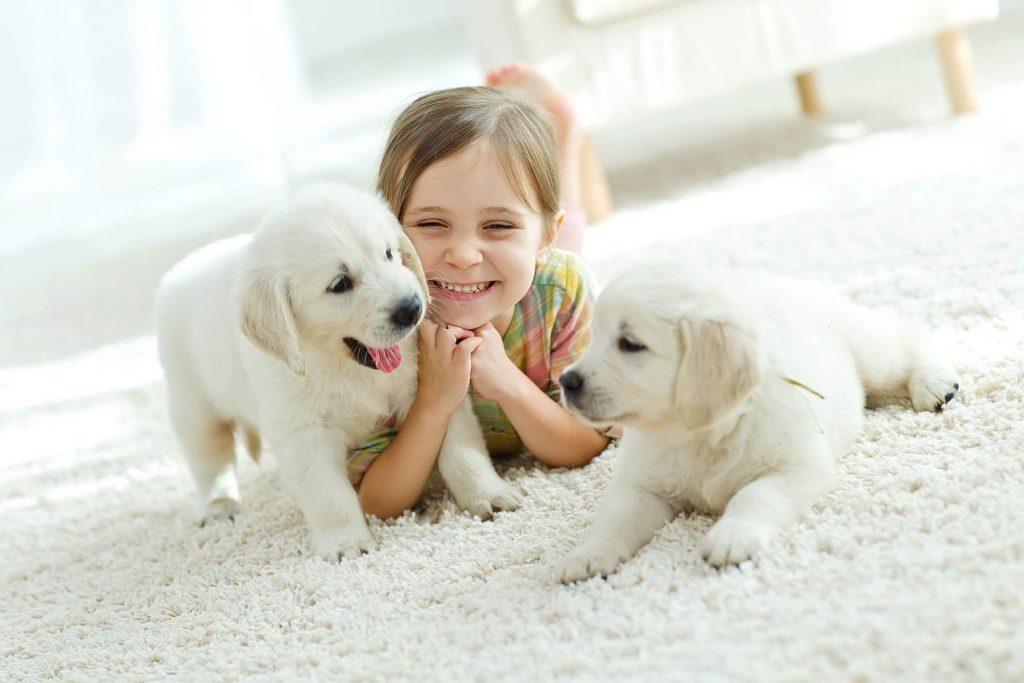 Call on our team for your heating maintenance!
Family owned and operated, Chicago HVAC Repair Doctor is made up of people who live here and are involved in the local community. We're familiar with the challenges of sub-zero temperatures and have made it our mission to simplify the solution. We've proven the rewards of our best efforts time and again, helping our residential and light commercial clients to enjoy ideal, uninterrupted comfort across Chicago, Hillside, Oak Brook, Elmhurst, Westchester, Oakbrook Terrace, and Melrose Park, IL.