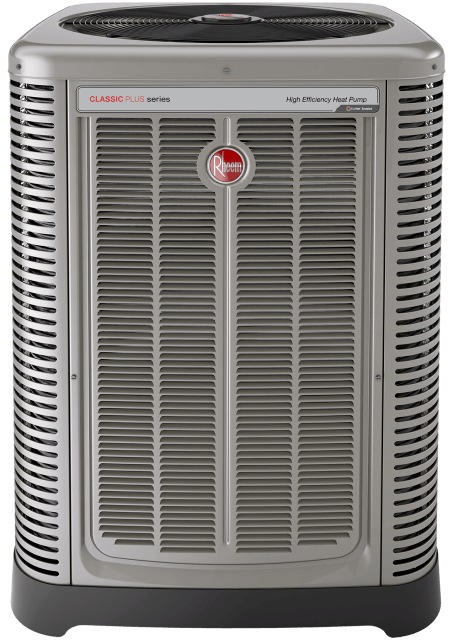 Heating installation projects are when the team from Chicago HVAC Repair Doctor really rolls up their sleeves and gets to work. We are eager to make a difference and provide an effective, reliable, and cost-saving solution to the never-ending, outrageously cold weather in Chicagoland. Face the subzero temperatures and bitter windchill without worry. Adjust the thermostat with confidence. Enjoy perfectly warm comfort. All it takes is a call to Chicago HVAC Repair Doctor.
Professional Heating System Installations
We are a Rheem Pro Partner, specializing in high-efficiency residential and light commercial heating innovations and offer free quotes on new equipment. We ensure complete transparency, explaining possibilities, hiding nothing, and applying our experience and knowledge to our recommendations. We go above and beyond, even emailing you when it's time for maintenance so you don't neglect warranty requirements.
Heating Install or Replacement Services in Chicagoland
Chicago HVAC Repair Doctor is a family operation. From ownership to installation projects and everything in-between, our team is entirely made up of husband, wife, son, daughter, brother, sister-in-law, and a few trusted friends who all share our dedication to always doing the very best job possible, every single time. We are excited to work with you, accomplish your goals and provide higher quality furnaces, boilers and heating equipment, workmanship, and end results. We build loyalty and lifetime relationships with home and business owners across Chicago, Hillside, Oak Brook, Elmhurst, Westchester, Oakbrook Terrace, and Melrose Park, IL.