Your furnace runs for the majority of the year, meeting the responsibilities of the extreme cold in Chicagoland. When the heat and humidity arrive, the air conditioner takes over. Do you know what those two units have in common? The ductwork. The integrity of the duct system affects everything from your budget, health, safety, and comfort to the reliability and longevity of the heating and cooling equipment. Don't neglect your ducts!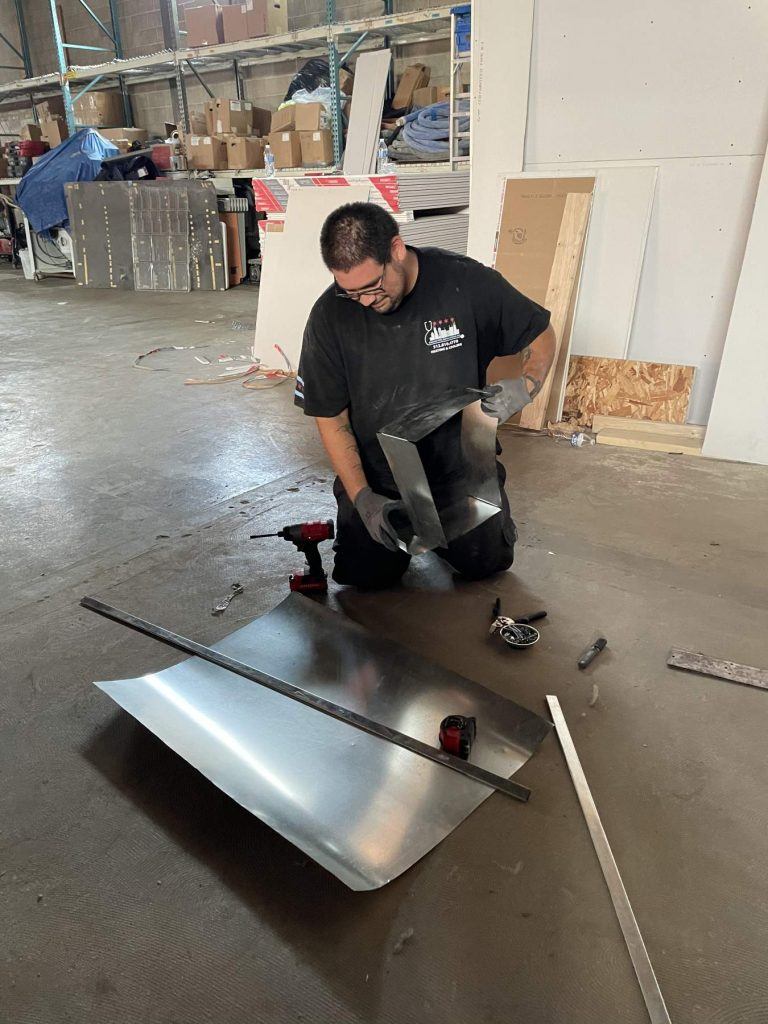 Ductwork Repair & Maintenance Services
At Chicago HVAC Repair Doctor, we focus on the importance of the ductwork. We know a properly serviced network of pipes benefits our customers. We also know how tempting it can be to forget all about the ducts. We highly recommend giving us a call at (312) 313-8411 for regular inspection. Let our certified technicians complete thorough testing and provide knowledgeable recommendations. Based on a commitment to transparency, we tell you how it is with no sales pitch or hidden surprises.
Trust in our team for your duct repairs & maintenance!
If you've had some complaints with rooms not quite comfortable, higher energy bills, unpleasant smells, an increase in dust floating around or any concerns related to the duct system, Chicago HVAC Repair Doctor is here to solve them. Our experience, sheet metal capabilities, and determination to be the very best at what we do make certain you are always satisfied with the results of our efforts. Chicago HVAC Repair Doctor is a family-built, owned, and operated business representing the quality of workmanship across Chicago, Hillside, Oak Brook, Elmhurst, Westchester, Oakbrook Terrace, and Melrose Park, IL.